May 13, 2019
To touch a Royal collection !

The Royal Ontario Museum – ROM – presents masterful works from the collection of the former Royal Family of Jodhpur (India).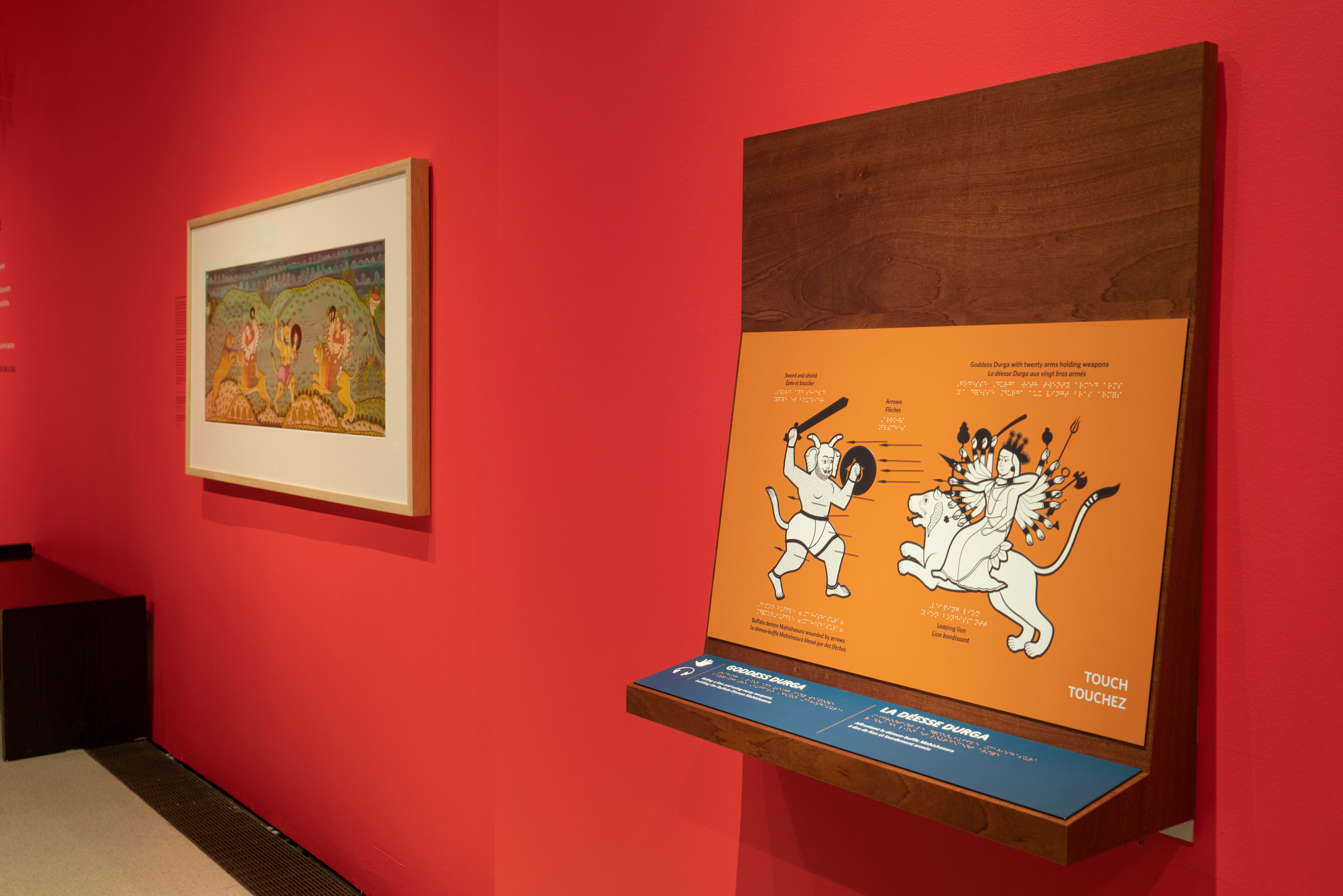 Several elements to touch give access to the flagship works of the exhibition. The first relief plate represents the goddess Durga's fight against the demon Mahishasura. A set of relief trays show the recurrence of animal details on a series of weapons. Finally, a sumptuous royal wedding procession is made accessible to blind people through a relief reproduction.
Treasure of a desert kingdom: The Royal Arts of Jodhpur (Fri 9 Mar 2019 – Mon 2 Sept 2019).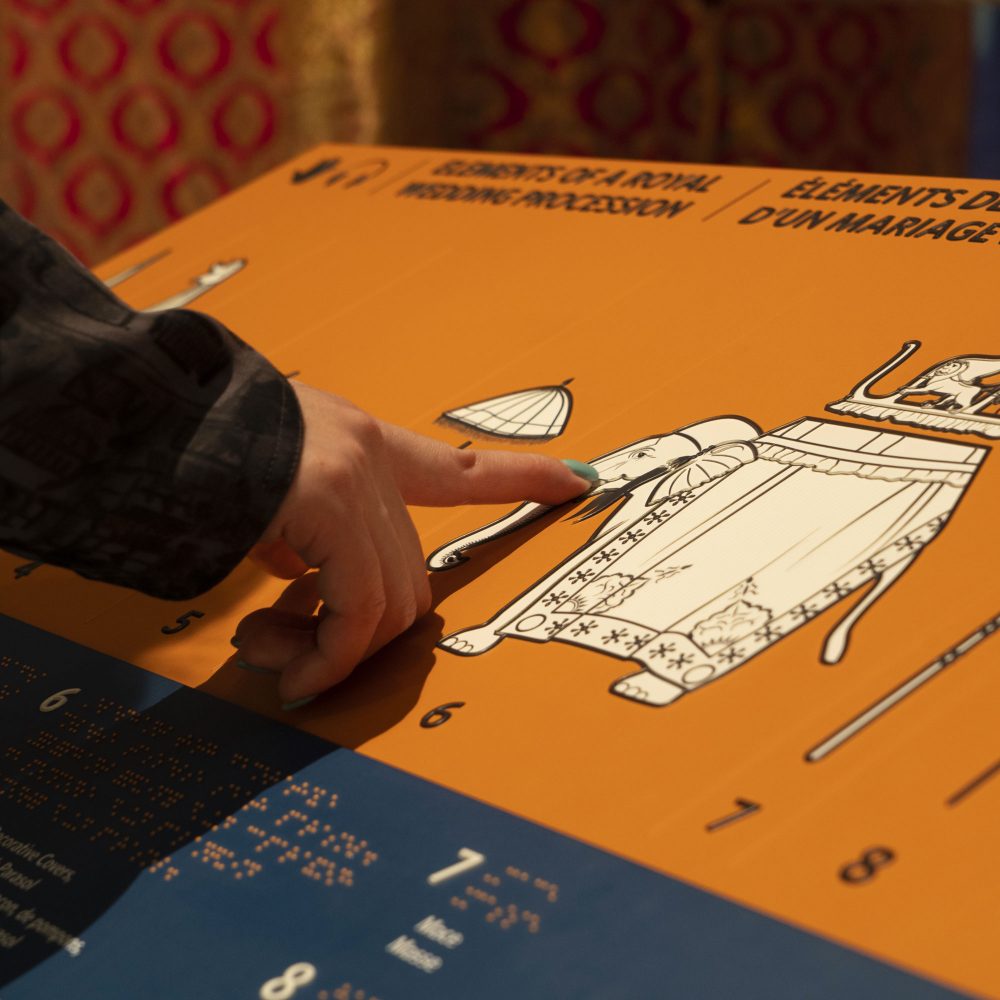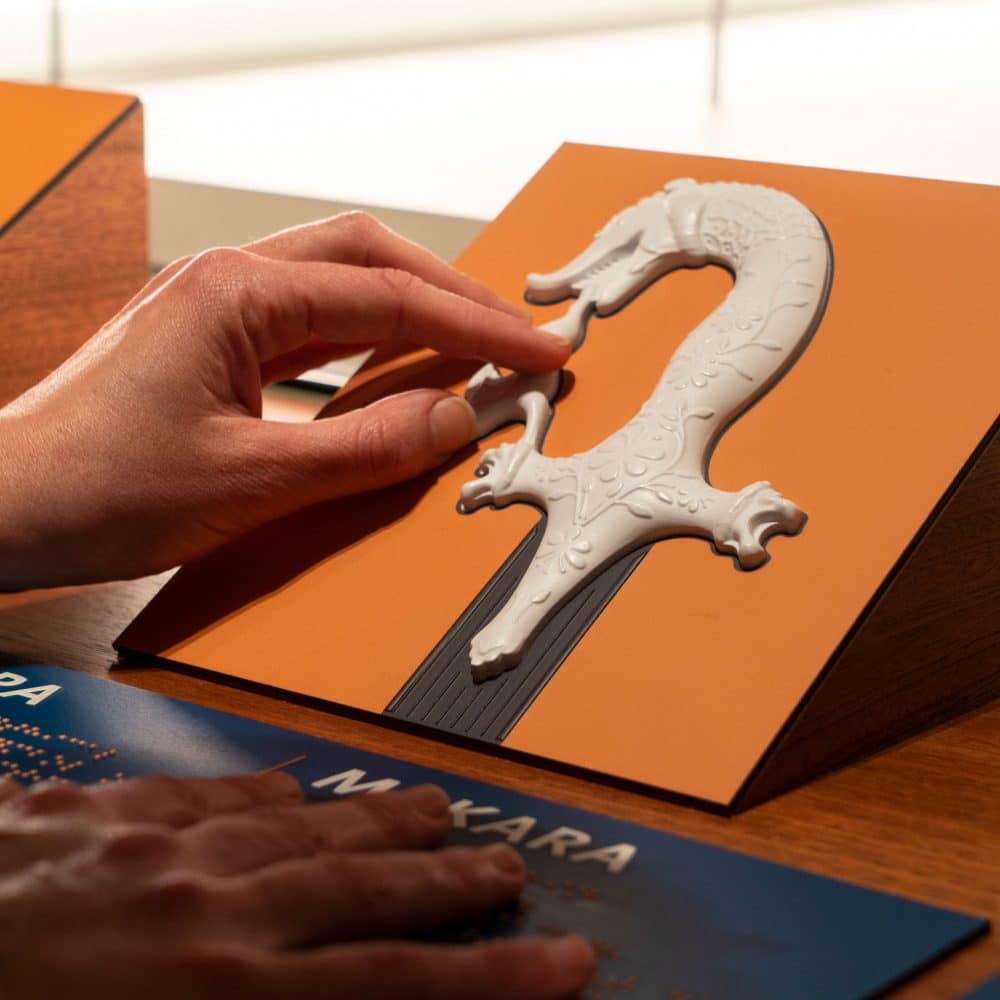 « We are all excited to see your work and they look great! » says Yunwen Zhu. Exhibit Designer, Creative – Royal Ontario Museum