Jan 31, 2023
Improving the Lincoln Center visitor experience begins with orientation

The Lincoln Center for the Performing Arts is a cultural center located in the heart of New York City. Welcoming over 5 millions visitors per year, it is today a major cultural landmark in the city's cultural landscape. As a part of the renovation project of the David Geffen Hall, the Lincoln Center for the Performing Arts took this opportunity to rethink orientation and accessibility within the campus and some of its venues.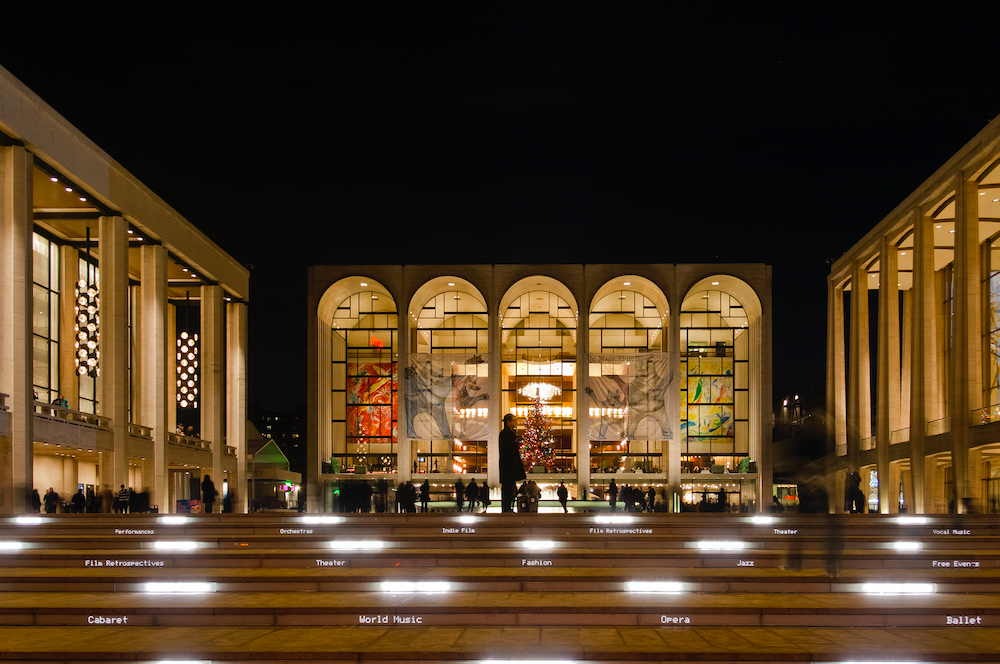 The solutions desgined by Tactile Studio orient visitors in their global representation of the campus so as to be able to navigate between all venues as well as identifying general points of interest such as the campus' location within the Manhattan borough. On the other hand, the Lincoln Center's visitor will be able to be guided through more precise spaces like the venues themselves.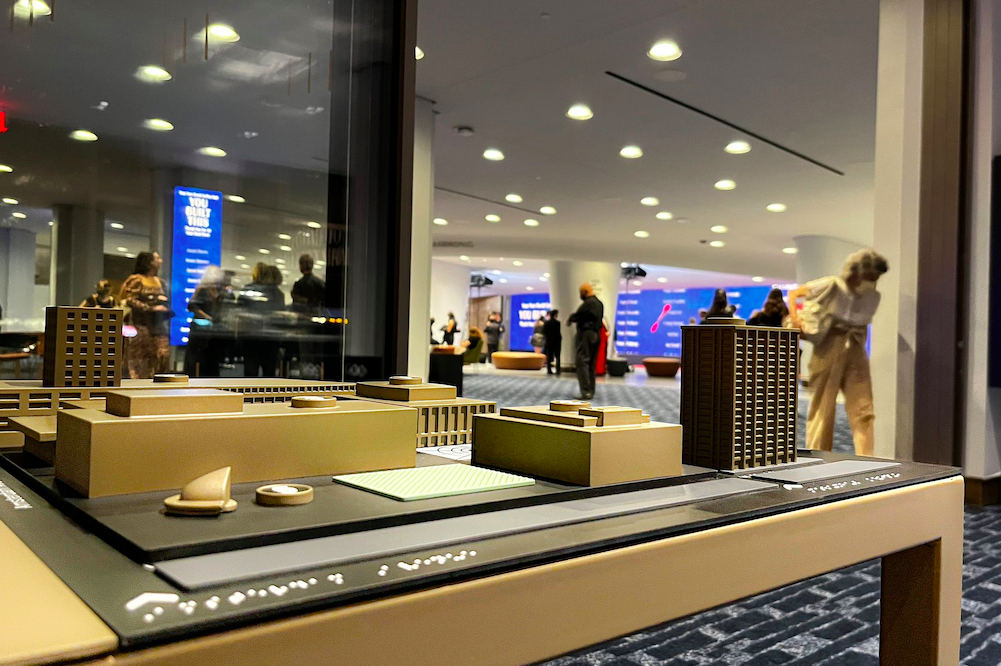 Due to their high level of attendance, the Alice Tully Hall and the David Geffen Hall benefited from this accessibility upgrade through signage and wayfinding. The orientation maps installed now enable visitors to orient themselves through touch by being able to identify walls, elevators and escalators as well as accessible entrances and box offices.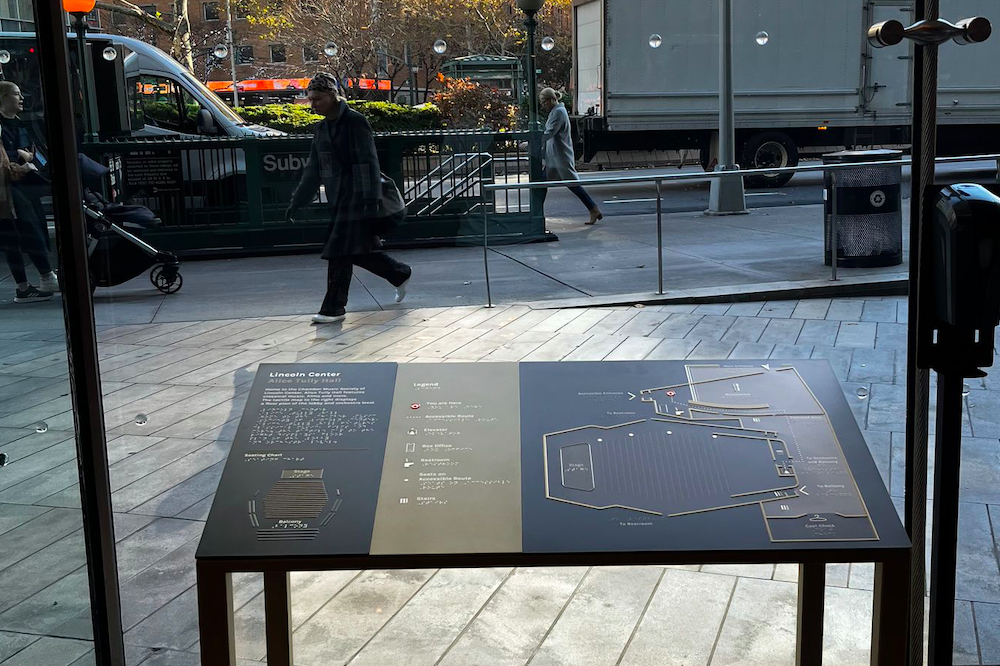 Our partners
This project was designed by Tactile Studio and built by the WAM workshop. 
We would like to give a special thank to Miranda Hoffner, Gordon Jackson, Meghan McGill, and Brianne Dougherty, as well as everyone involved in making this project a success.
Lincoln Center's website : here