Apr 22, 2022
Multi-sensory inclusive signage system for the future Athletes' Village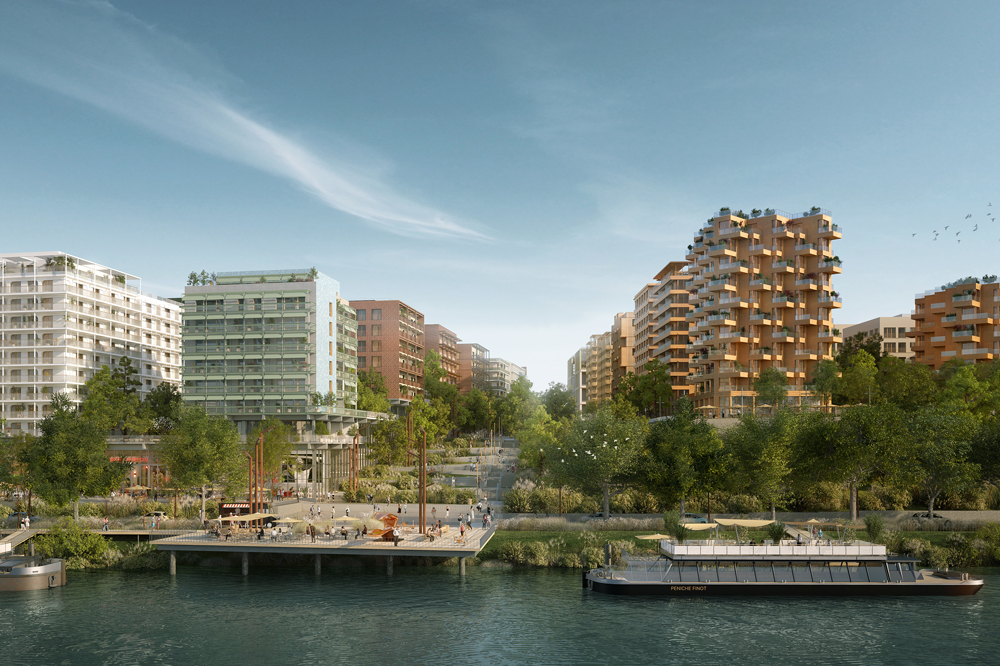 What is multi-sensory inclusive signage?
A multi-sensory inclusive signage system enables as many people as possible to find their way around and navigate… completely independently. It aims to make everyone as comfortable as possible with intuitive location and direction-finding.
This ambitious project is based around 3 main principles:
◉ The ground as a sensitive texture.
◉ Inclusive vertical signage.
◉ Digital assets for digital navigation via apps.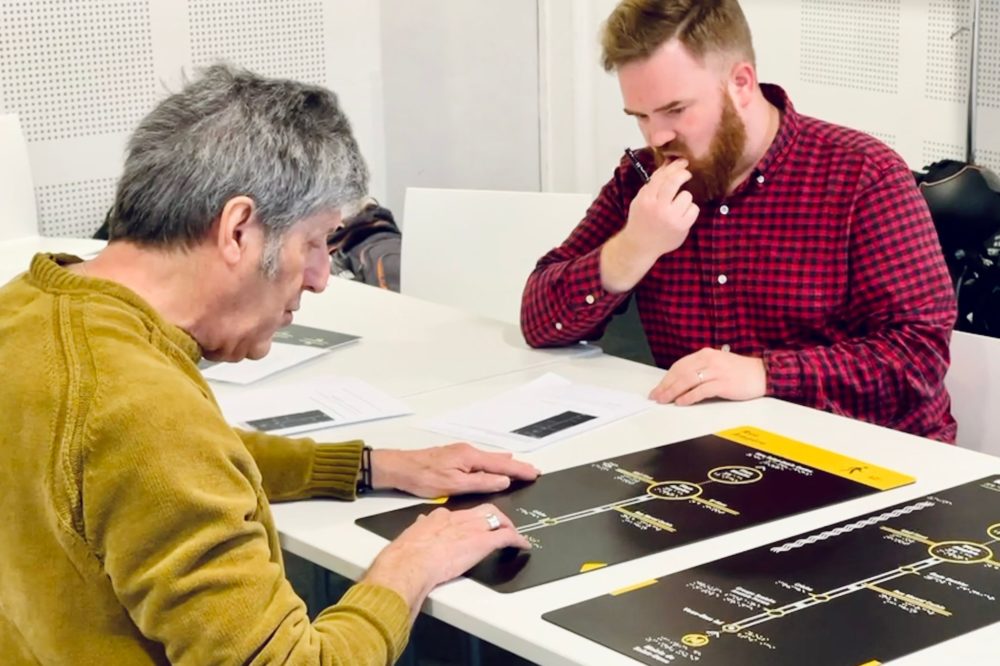 The origin of this inclusive multi-sensory signage project
SOLIDEO is building all the permanent structures and the development operations required for the Games.
To create a lasting legacy after 2024, SOLIDEO regards the projects it is carrying out as part of the innovative development of the city of tomorrow.
This ambition is reflected in, among other things, by a universal accessibility strategy applied to all 64 Olympic facilities.
SOLIDEO therefore launched a call for partnership in innovation for inclusive signage.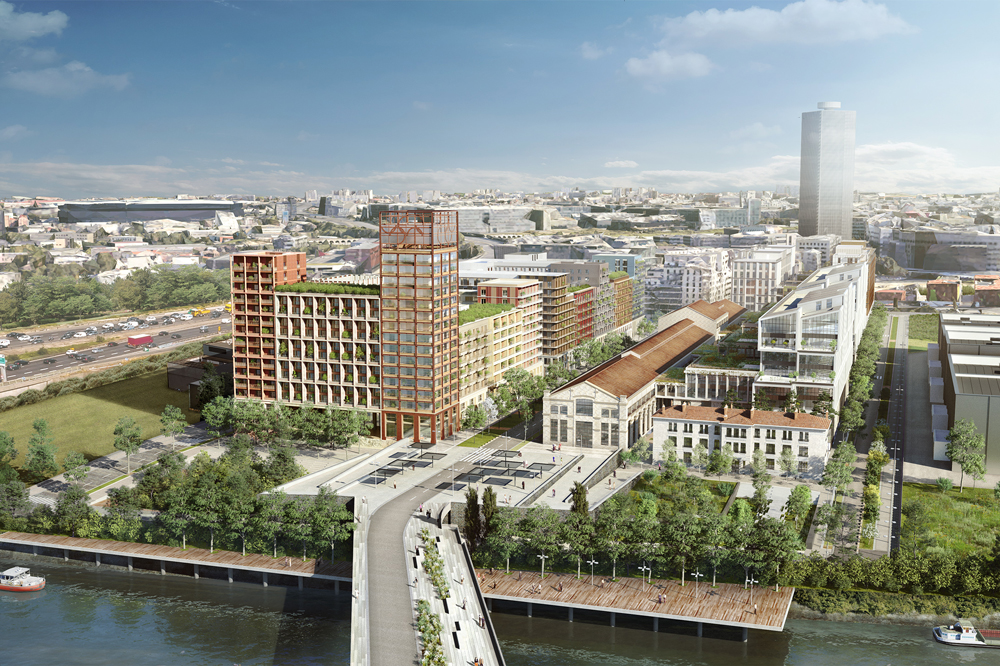 Inclusion and accessibility in the spotlight at the world's biggest sporting event
It was in this context that the Omnisens group was chosen. 8 key players of the sector joined forces to offer an innovative multi-sensory signage system and a proven method for its design.
The aim of this partnership is to be a source for inspiration to the project owner on inclusion and to co-create with them solutions that are adapted to the needs of all.
The major strength of the consortium? To be a focal point of experts in inclusion at an international level, fully capable of using all available techniques and technologies to create universal devices for multi-sensory signage.

A project in 3 key stages
1. Research and development phase.
2. Design phase.
3. Implementation phase.
For each of the phases, end-user tests will be carried out to evaluate the effectiveness and relevance of the proposed solutions. The first tests took place in March 2022 in Lyon, with dozens of end-users. Thanks to great feedback, the design and development teams are in the course of adjusting and re-thinking the first prototypes.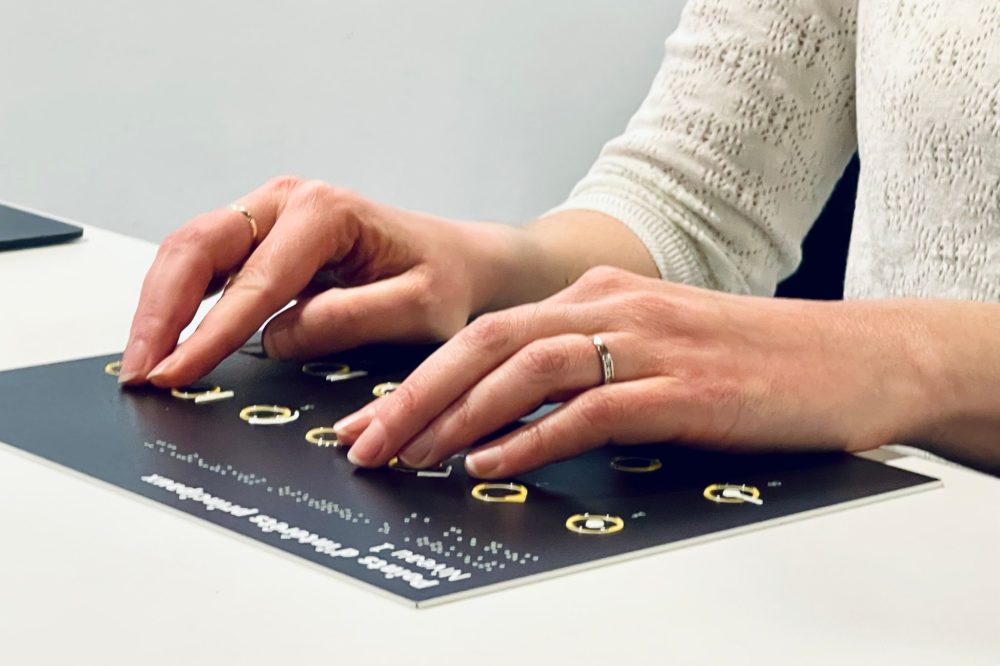 For everything you need to know about Omnisens, please visit: