Apr 07, 2022
Exceptional museography for the Strasbourg Zoological Museum

Currently in the process of renovation, this museum of natural history will offer a unique scenography and exhibition trail for 2023.

This inclusive space of 8,300m² will be equipped with tactile objects, hands-on and multimedia devices to allow complete freedom for discovery, learning and experimentation.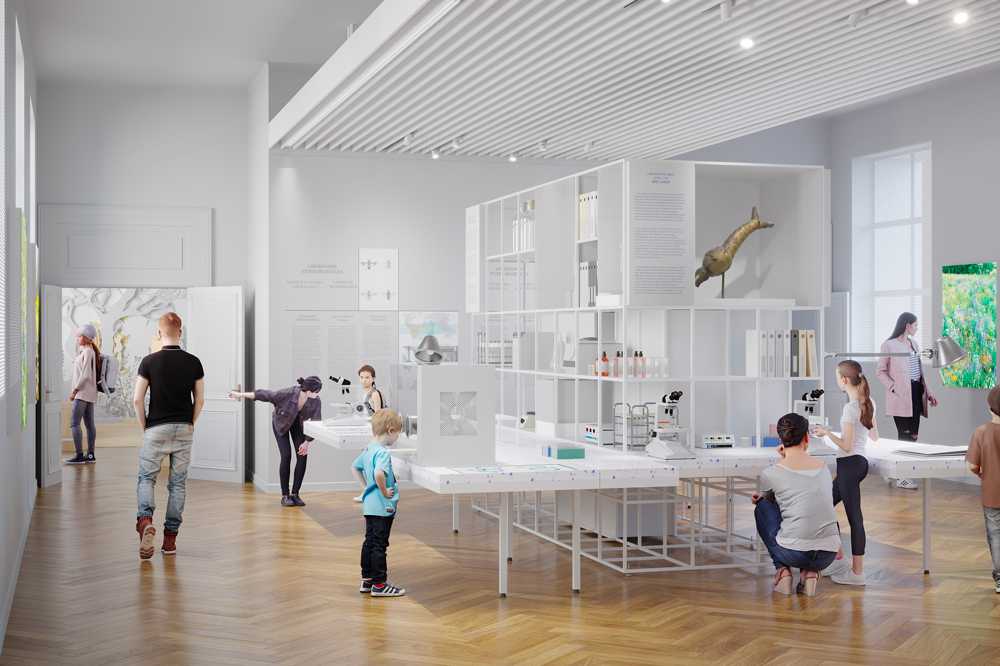 All audiences will be able to immerse themselves in the animal world… like never before.
A truly exciting and challenging project, in partnership with Proasur, Lythos and Tactile Studio's sister organisation: Atelier WAM.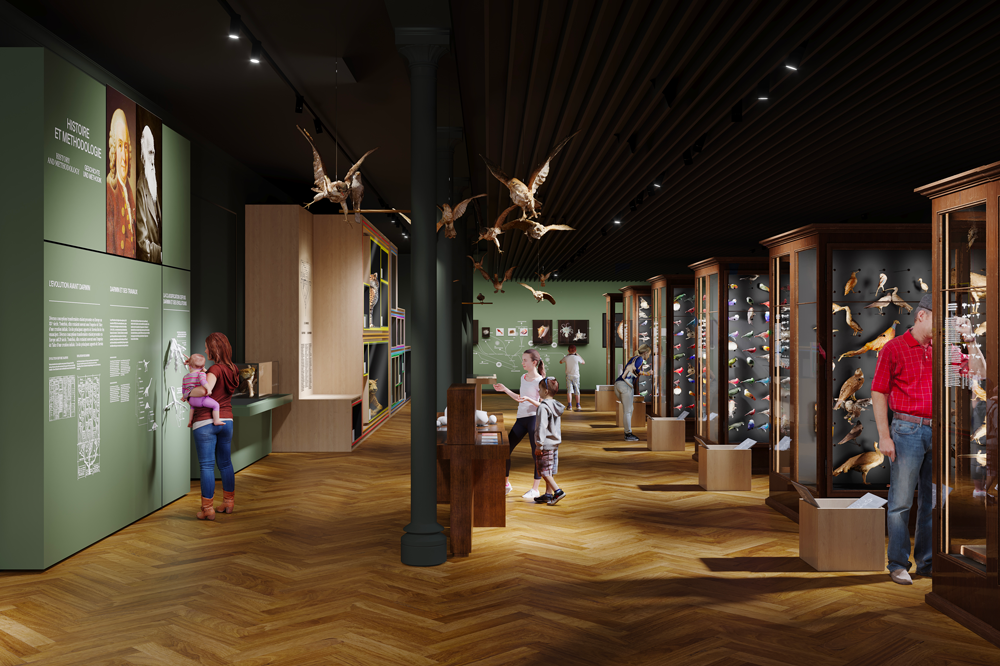 As we await 2023, take a look behind the scenes: