Jul 12, 2020
Webinar: how museums can still be inclusive after Covid-19?

As advocates for an inclusive design, we are committed to keeping tactile as a means of effective communication and as tools of civil rights to access in museums as a sensory experience.

In our work with museums around the world, descriptions of the "new normal" involve questions about the safety and sanitary qualities of tactile experiences and whether they should continue to exist for the public.

Following the publication of the report on museum practices post-covid in collaboration with Muxxe, we invite you to discuss strategies, protocols and safe solutions.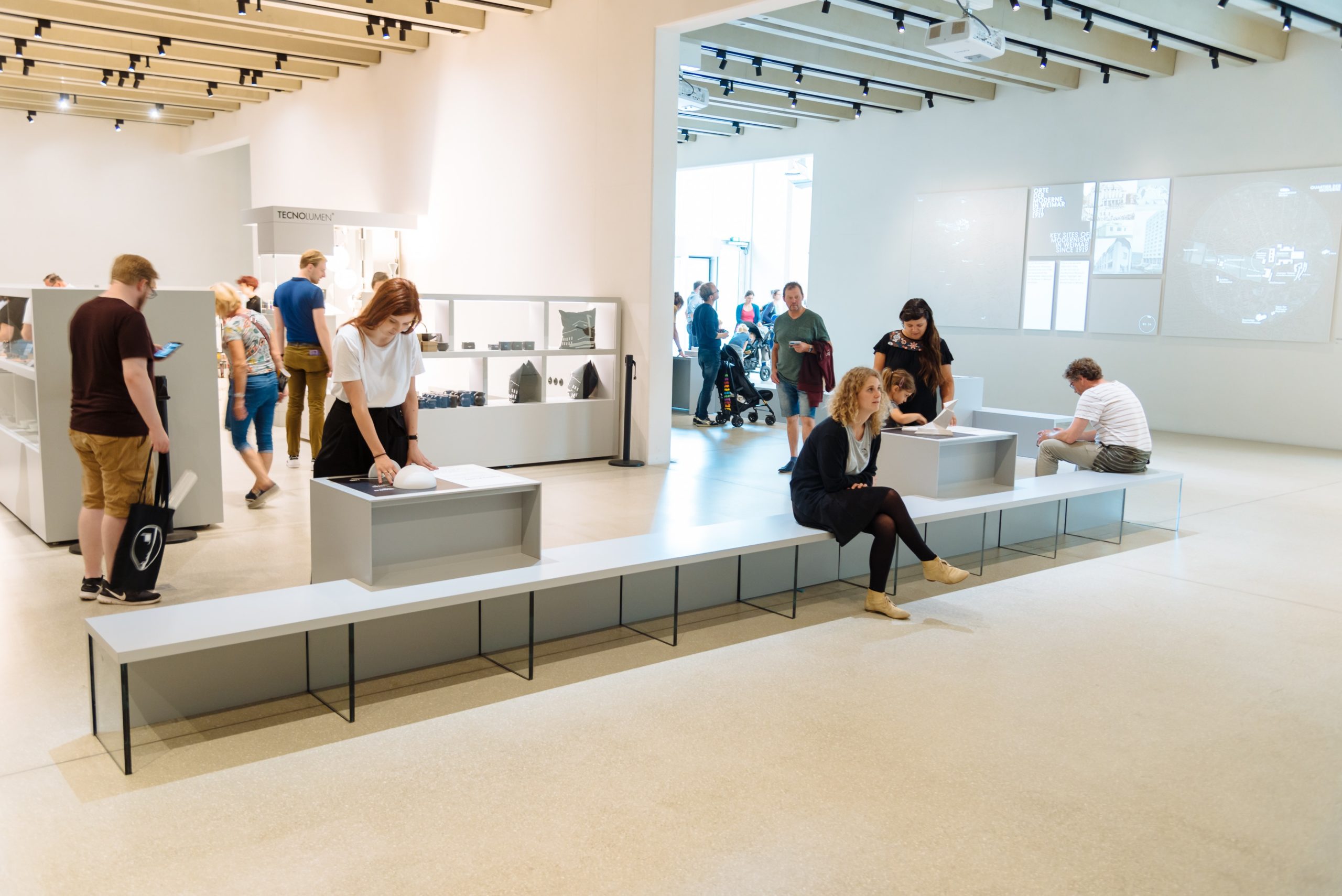 The webinar will be hosted by:
Patricia Riguera, Head of Education Department at Museo de Arte Moderno de Buenos Aires – Josée Duhaime, Director of mediation and visitor experience, at the National Museum of Fine Arts of Quebec, Canada – Regina Cosenza, Head of Bauhaus Agents Weimar, Project Manager at Klassik Stiftung Weimar, Germany – Philippe Moreau, CEO and Fonder of Tactile Studio.
Don't wait any longer and register now.
We are looking forward to debating with you all on Tuesday, July 21st, from:
4.00 pm Central Europe – 10.00 am Quebec, Canada and New York, North America – 11.00 am Buenos Aires, Argentine.
Tactile Studio