Jun 30, 2020
Museum reopening: extending the realm of what's possible

Beyond the digital extension of museums, with more content online, more virtual interactions with (and even between) visitors, our international study Museums post-Covid demonstrates that a shift is taking place in terms of facilitating access.

Today museums are reaching outside their walls to the largest possible number of visitors and getting on their wavelength. Facilitating access is thought of in terms of links to the inside of people's homes, as well as in terms of experience outside. It's extending into uncharted territory, and that's good for the creativity of access facilitation teams.

These new constraints have modified how exhibits are presented and have taken objects and creations to be seen in a different light. Among demonstrations of great resilience, see the surprising Artists' Plain at La Villette.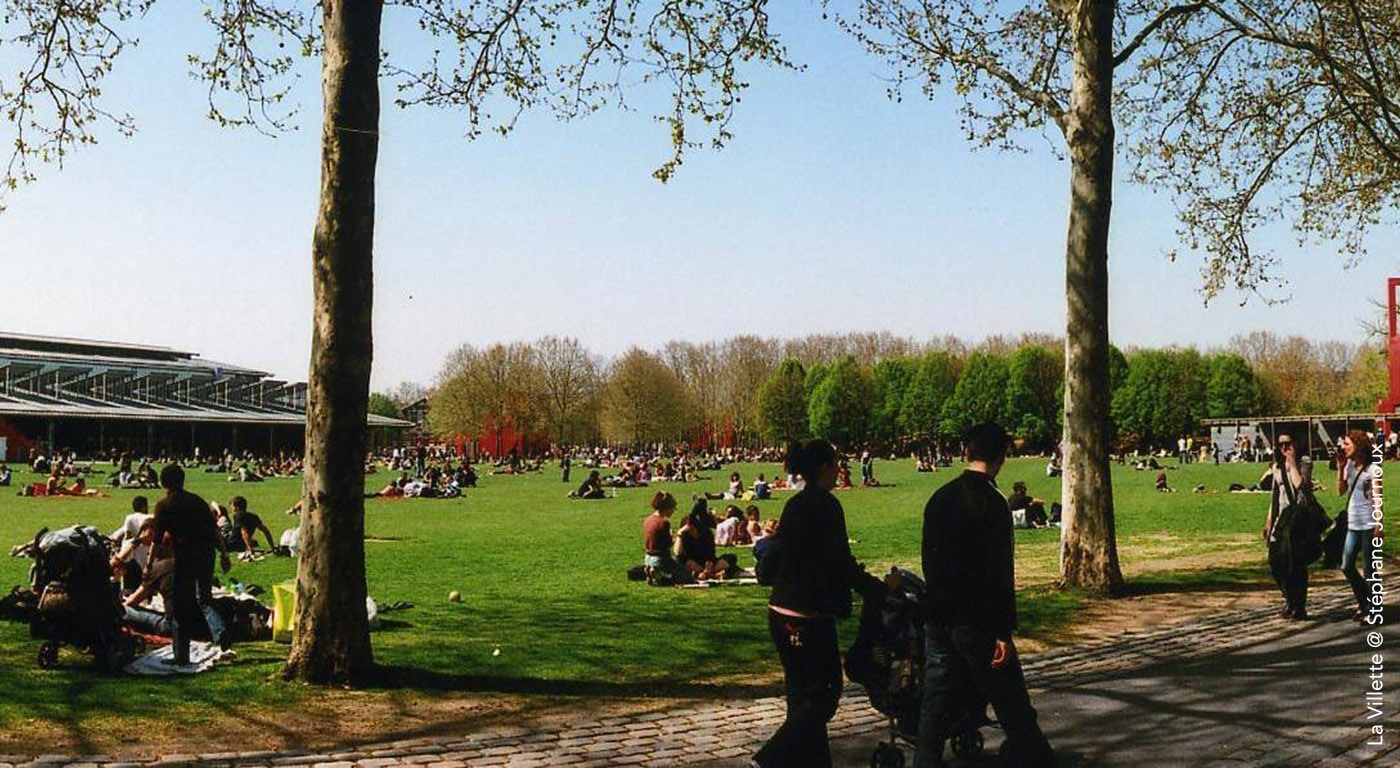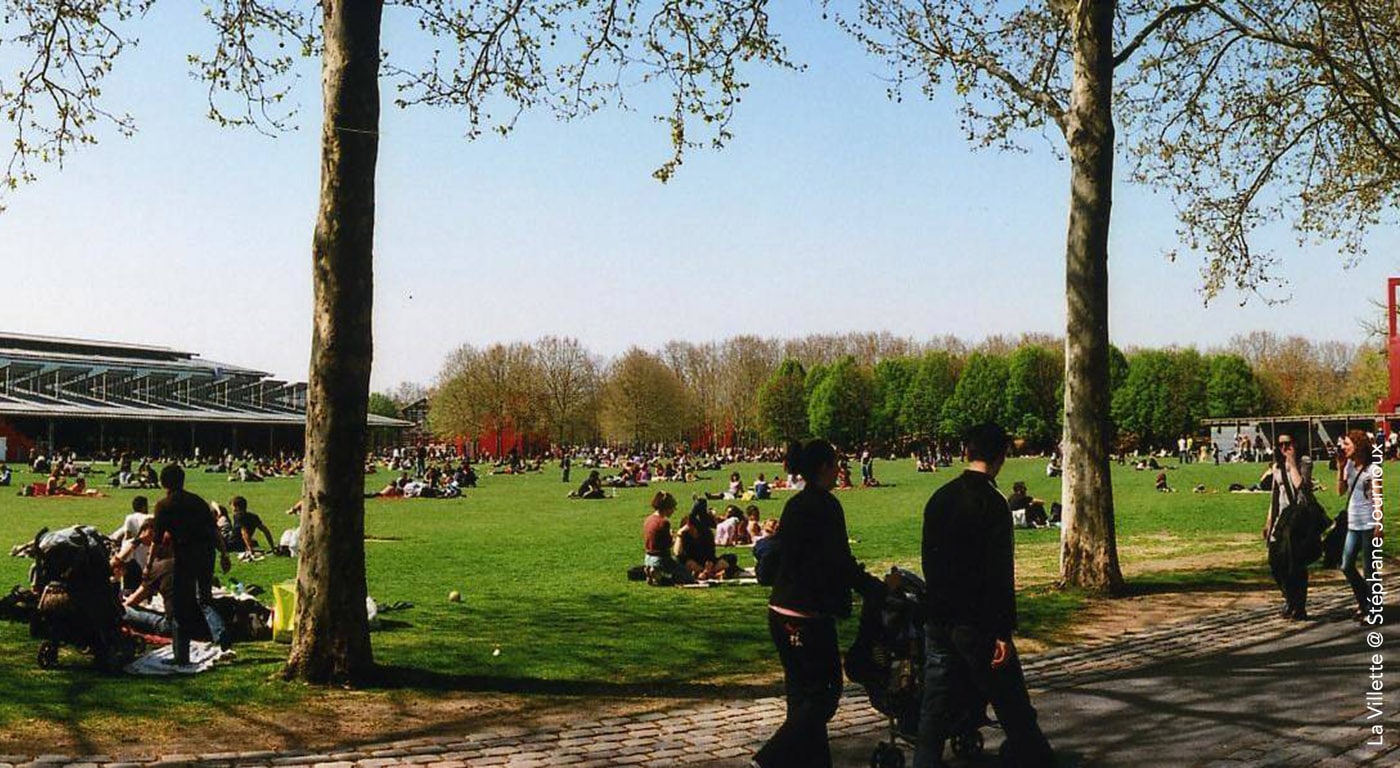 Five reflections on access facilitation revealed by our study Museums post-Covid:
1 – Use digital: creation (or addition) of content online (funds available, virtual visits, facilitating access workshops online) to maintain contact with the public
2 – Audioguides /group visits / screens and hands-on: restricted or suspended
3 – Individual facilitation offer: an individual learning pack, delivered to home address
4 – Framework of visit revised and extended: use of the outside as a space for facilitating access and continuation of the online visitor experience
5 – New focus: attracting the local population, because of fewer overseas tourists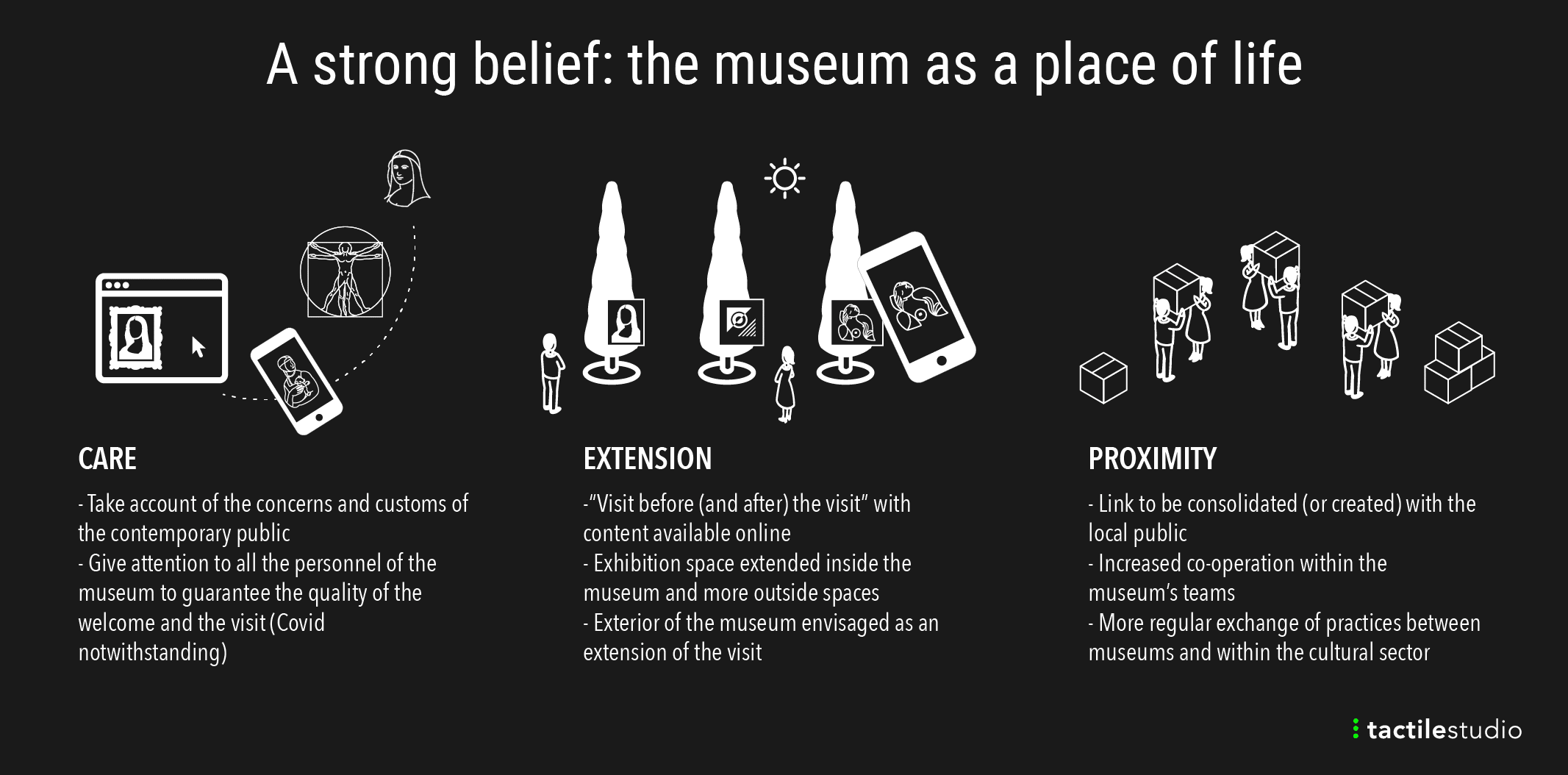 * Study conducted by Tactile Studio and Muxxe from 5 May to 2 June 2020 at the Metropolitan Museum of Art, the Musée national des beaux-arts du Québec, the Musée de la Banque du Canada, MuCem, La Villette, la Cité des sciences et de l'Industrie, the Centre national des Monuments historiques, the Fondation Louis Vuitton, the Portal der Industriekultur – Zollverein, the Klassik Stiftung Weimar, the Anne Frank Zentrum, the Deutsches Hygiene-Museum Dresden and the Museu Nacional d'Art de Catalunya.