Jun 25, 2020
Museum reopening: should we allow touching of objects?

We've seen in the first part of our study that cultural institutions are taking as many precautions as possible to protect the public. There's still a strong temptation to limit access to interactive stations and touchable objects, even if it means undermining previous efforts for a more inclusive museum.

Perhaps it should be left to visitors' free will to touch the objects or not, and to take individual responsibility to respect the museum's hygiene instructions.

We surveyed the visitor and accessibility departments of 13 museums* in Europe and North America to find out how they planned to adjust their inclusive devices (audio, digital, tactile).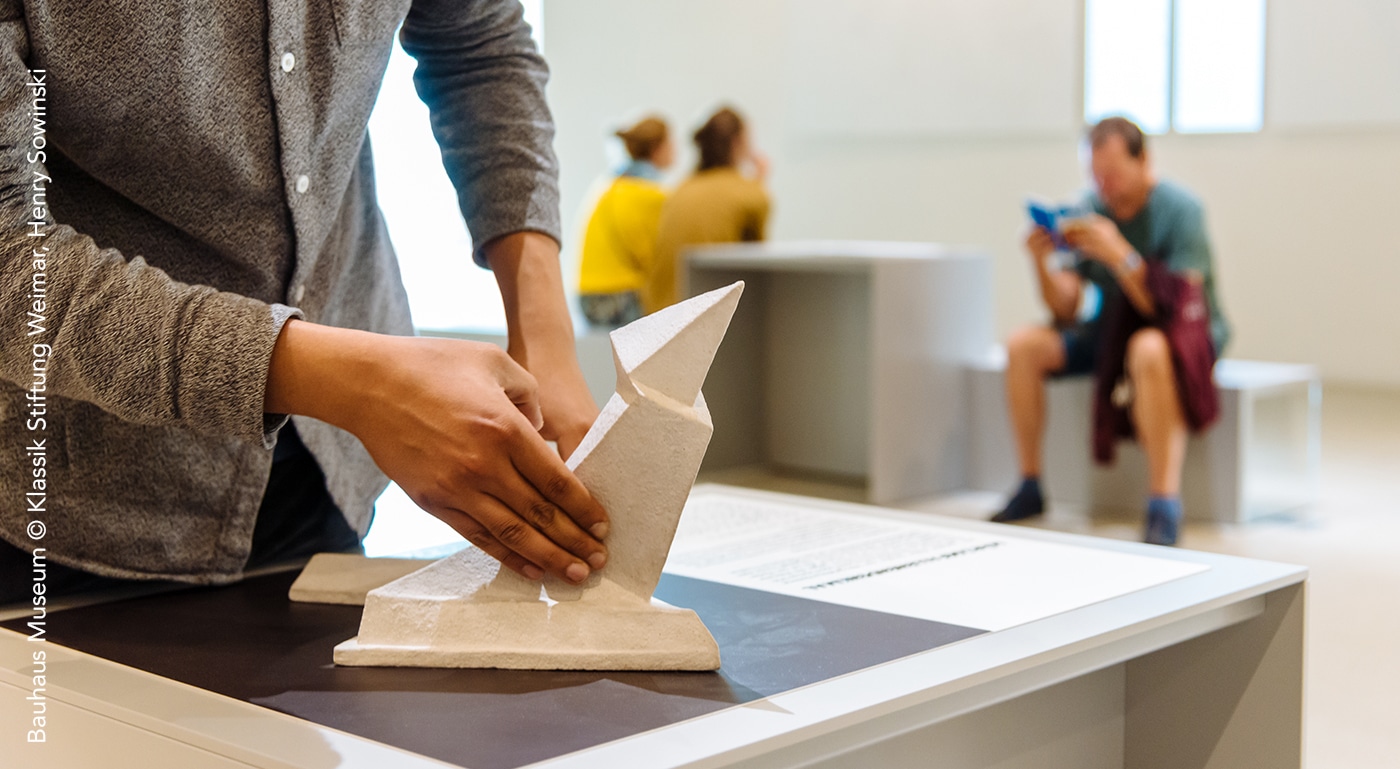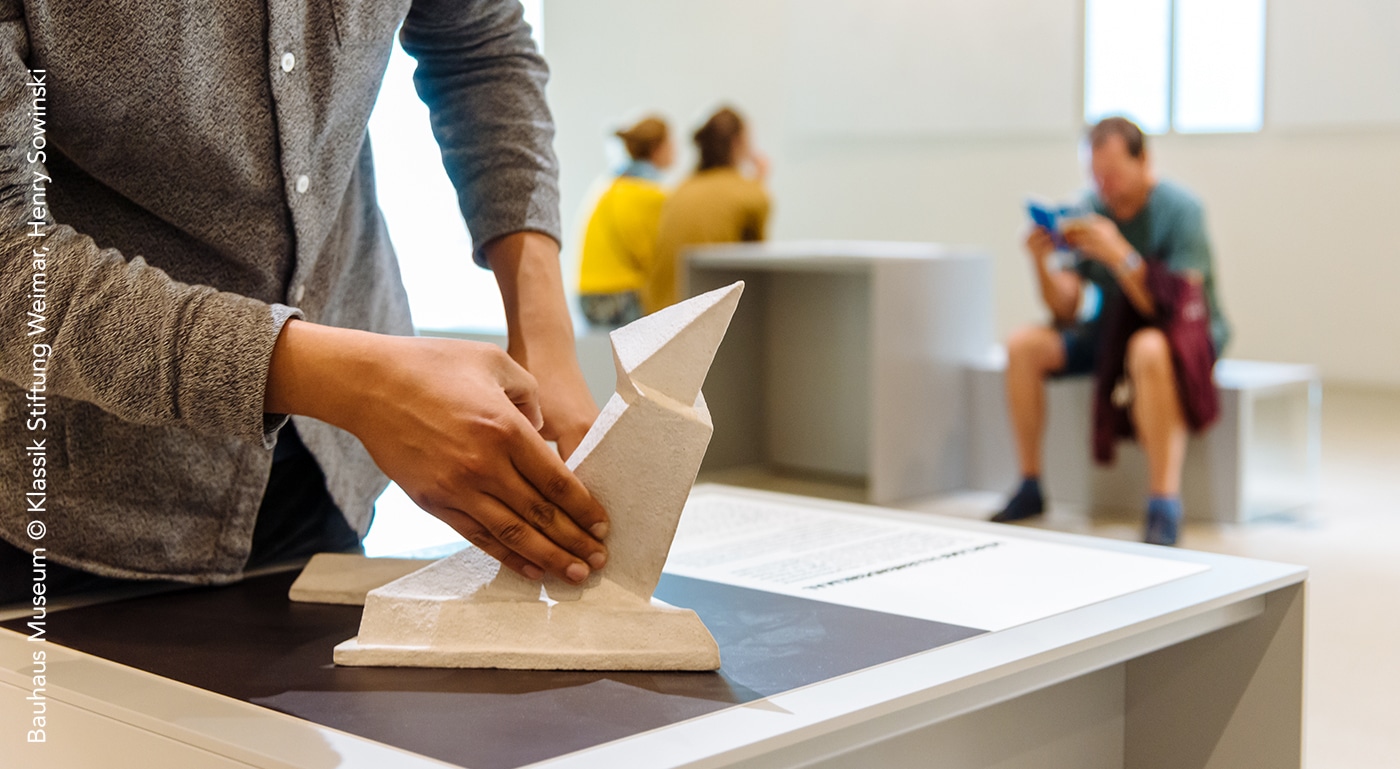 Three typical reactions from museums on interactive devices:
1 – maintain the devices with systematic use of hand-sanitising gel (and even single-use gloves) – for example at Musée du Quai Branly
2 – isolate the devices, screened-off by transparent covers
3 – remove the interactive devices.
Reminder: in terms of station maintenance, Tactile Studio shares simple and effective recommendations (see earlier article).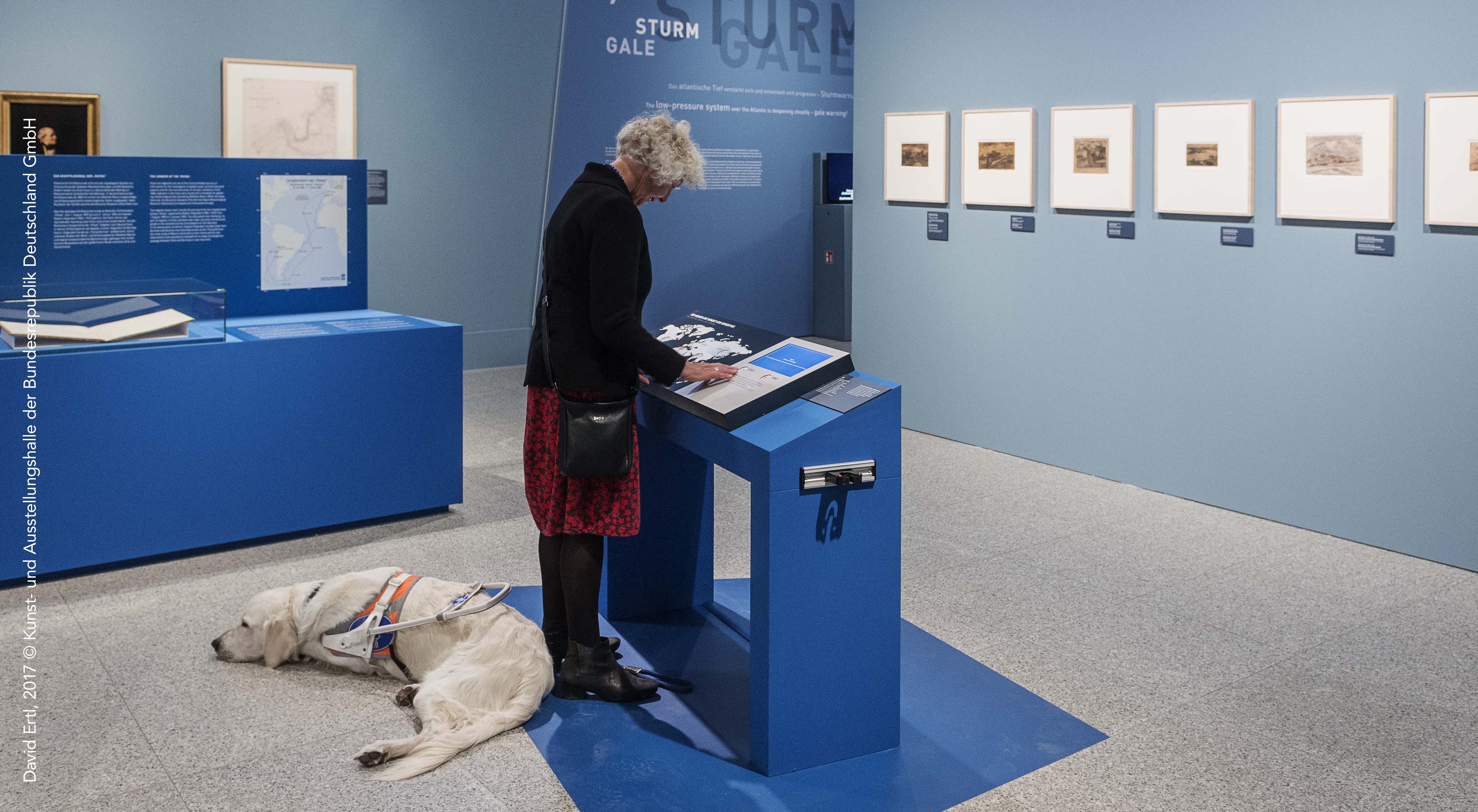 * Study conducted by Tactile Studio and Muxxe from 5 May to 2 June 2020 at the Metropolitan Museum of Art, the Musée national des beaux-arts du Québec, the Musée de la Banque du Canada, MuCem, La Villette, la Cité des sciences et de l'Industrie, the Centre national des Monuments historiques, the Fondation Louis Vuitton, the Portal der Industriekultur – Zollverein, the Kultur Stiftung Weimar, the Anne Frank Zentrum, the Deutsches Hygiene-Museum Dresden and the Museu Nacional d'Art de Catalunya.