Jan 10, 2022
The agency wins the 2021 Grands Prix du Design

Everyone in the Tactile Studio team is very proud to be among the happy winners of the Canadian Grands Prix du Design, which has been celebrating excellence in design and architecture for over 14 years.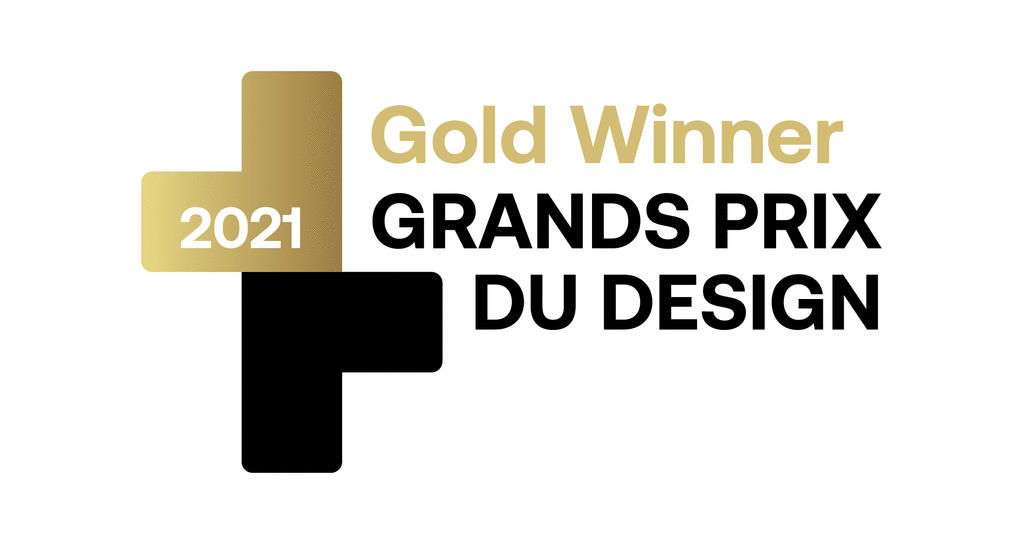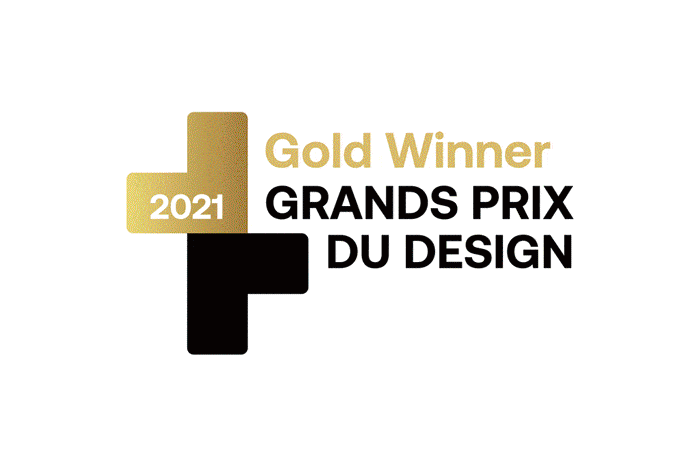 International recognition for our inclusive collaborations
Each year, this institution recognises the creative talent of professionals who improve the quality of life and the built environment, as well as for the private and public clients who entrust them with their design needs.
A big thank you to our clients for their trust and hearty congratulations to our team and partners!